Island Culture (2018 ongoing)




The collage series', Island Culture, use of material from various islands and different decades -new tourist material, older coffee table books, magazines from different decades- collide space and time. Some of the collages have meaning, others are opaque in nature, some look at interconnections between common colonial histories and connections to tourism. Overall they become an fragmented archive of island culture.

The collages are 11 x 14 inches. There are currently 14 collages in this series and the project will continue as I visit different islands. The collages use material from coffee-table travel books, maps, pamphlets, travel brochures and magazines that I so far gathered on Toronto Islands, Newfoundland and Barbados.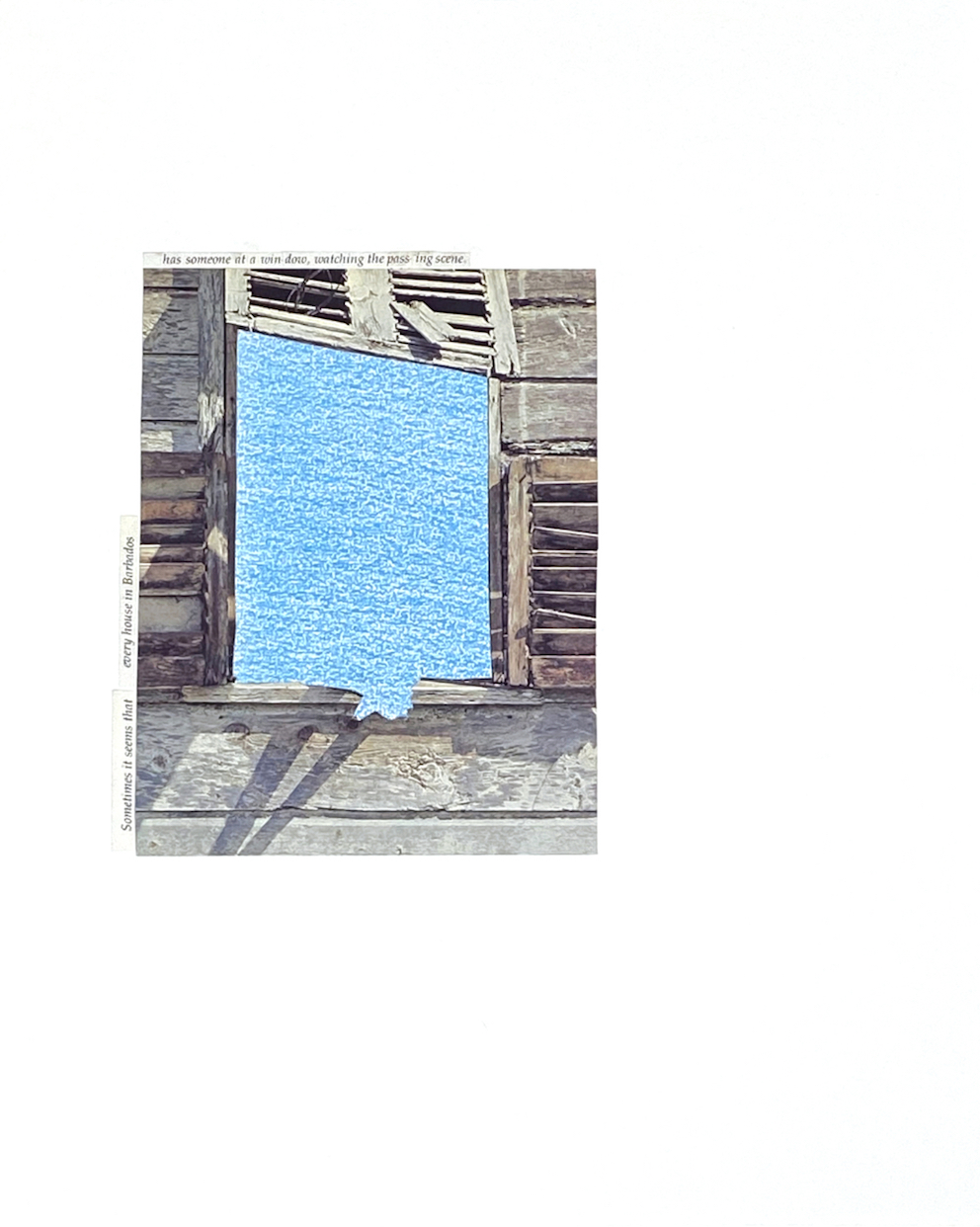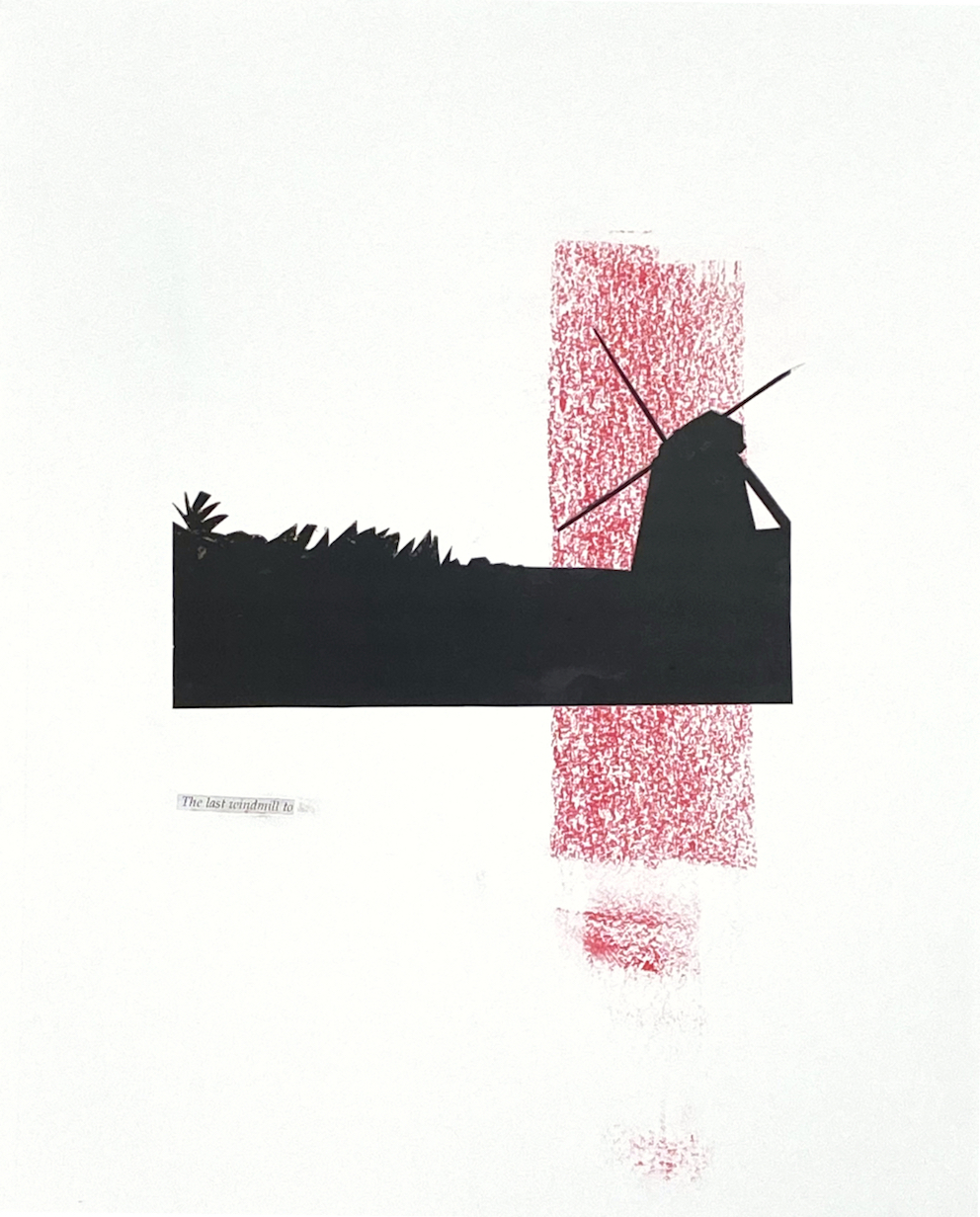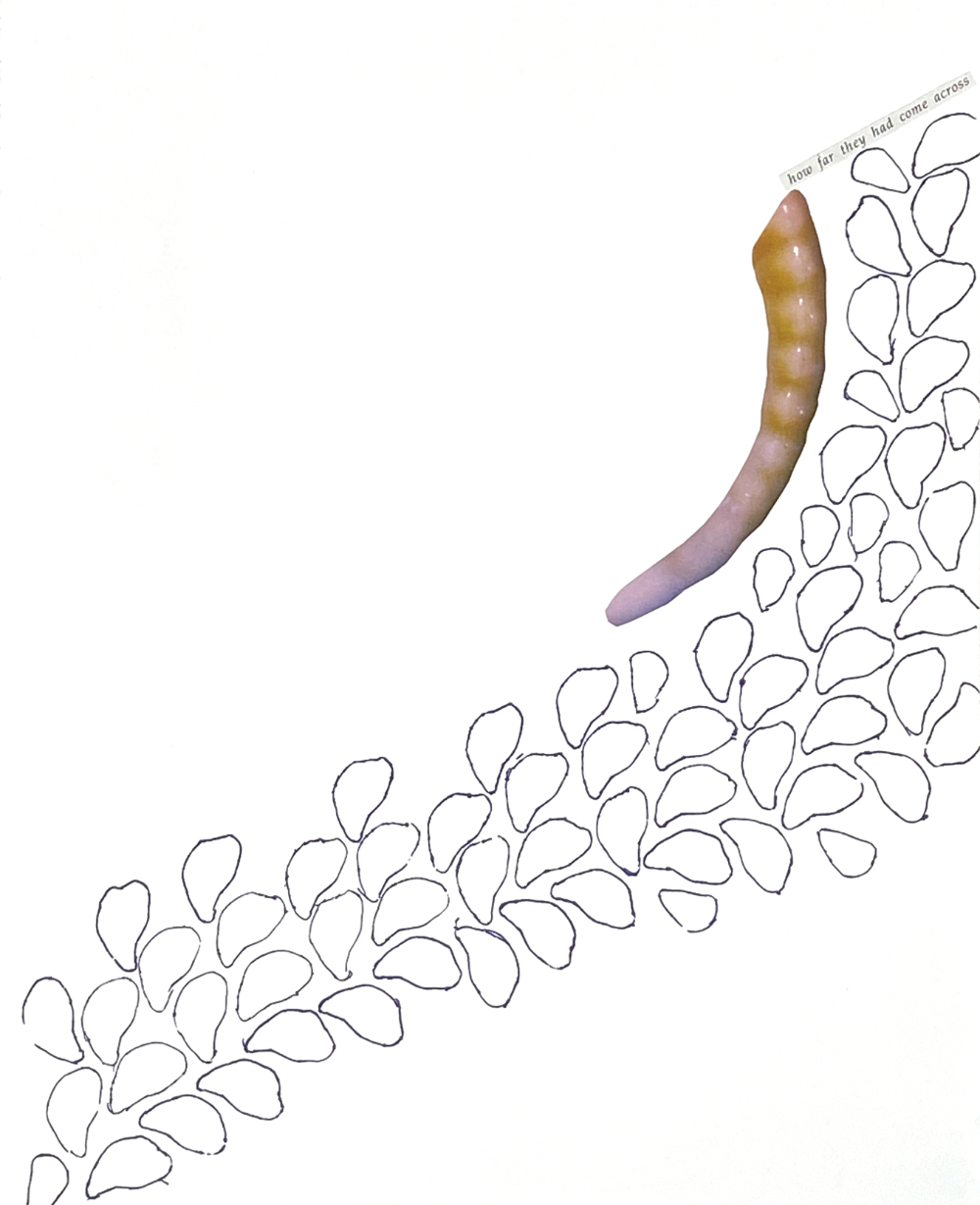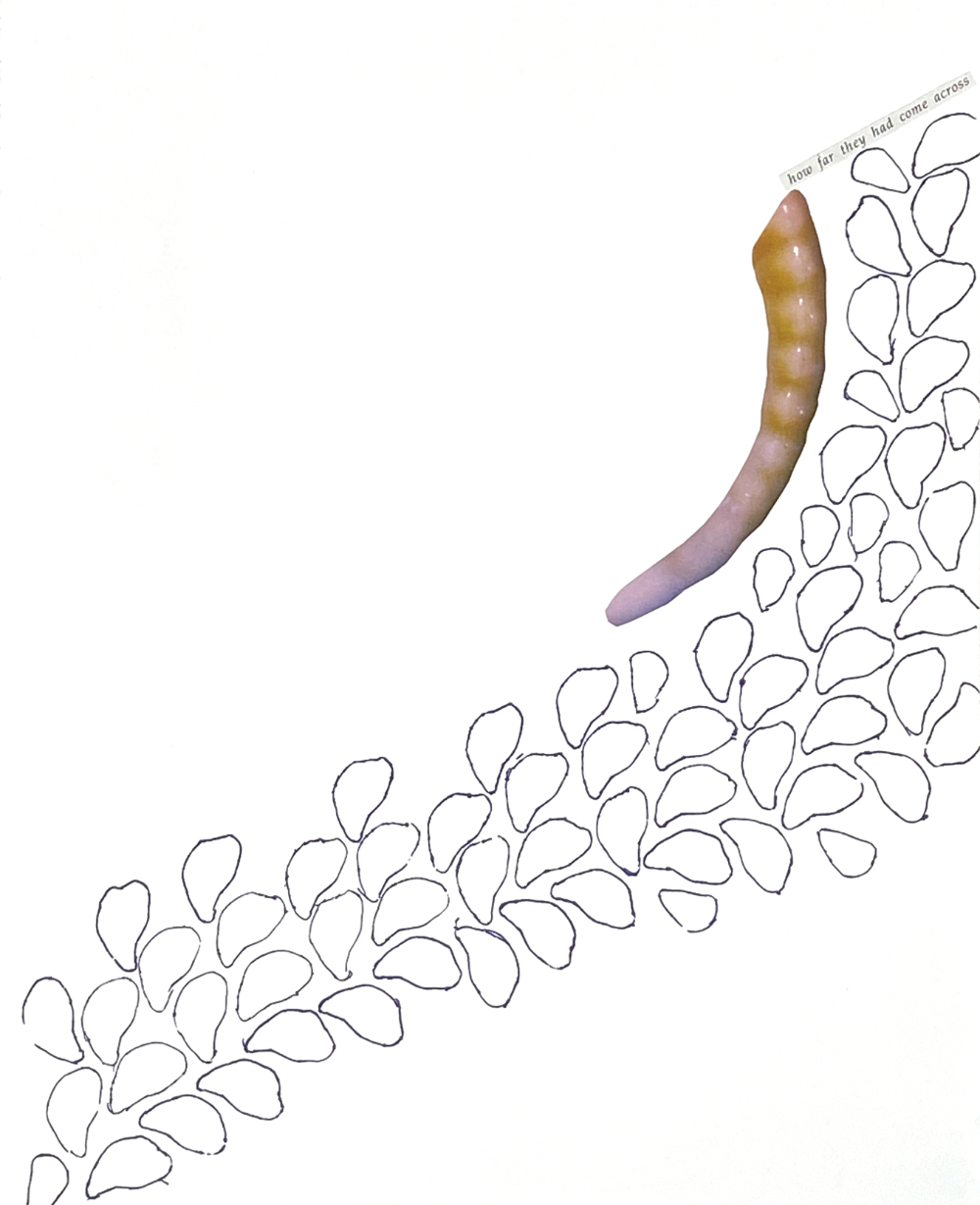 how far they had come across
invasion / discovery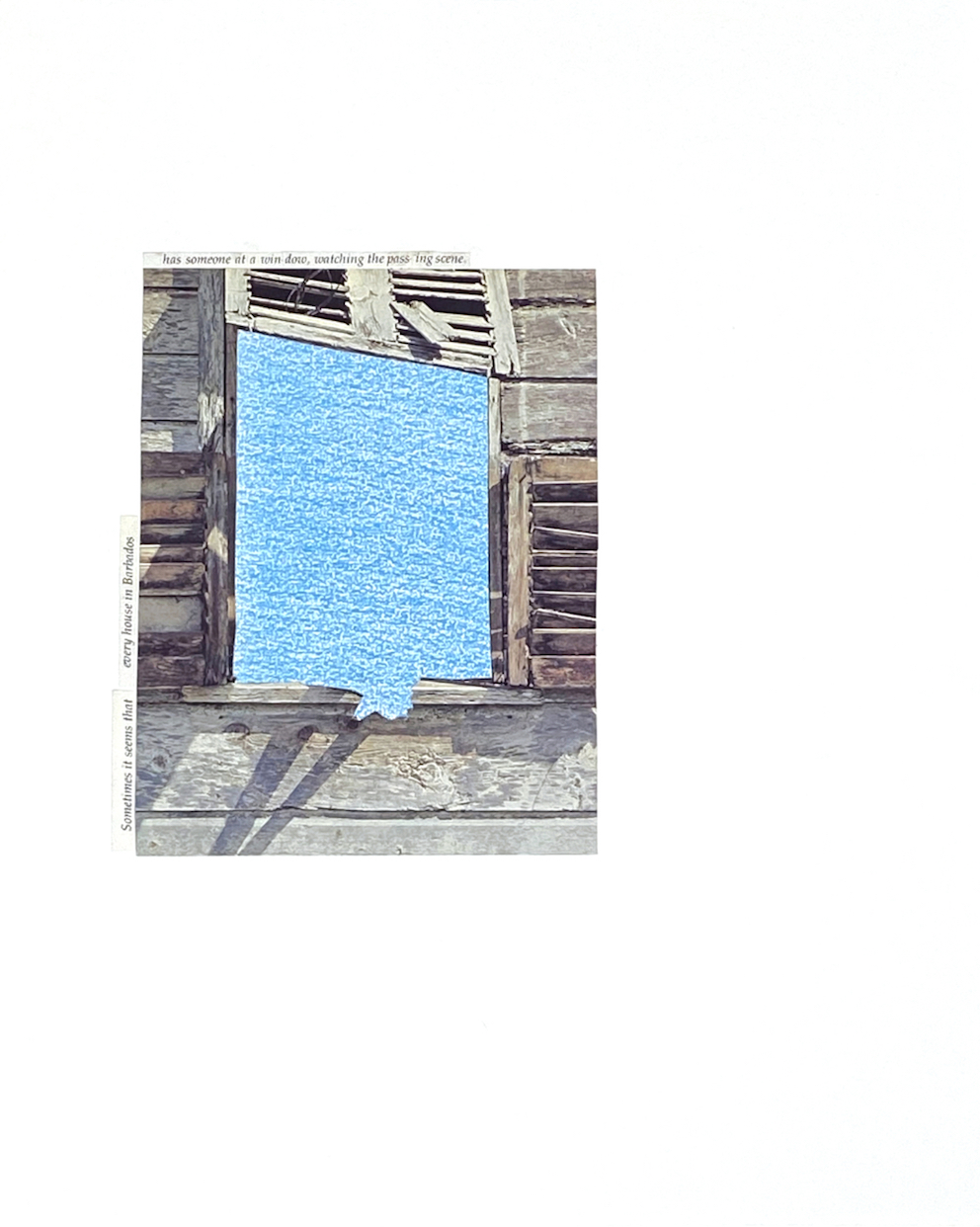 Sometimes it seems that every house in Barbados
has someone at a window, watching the passing scene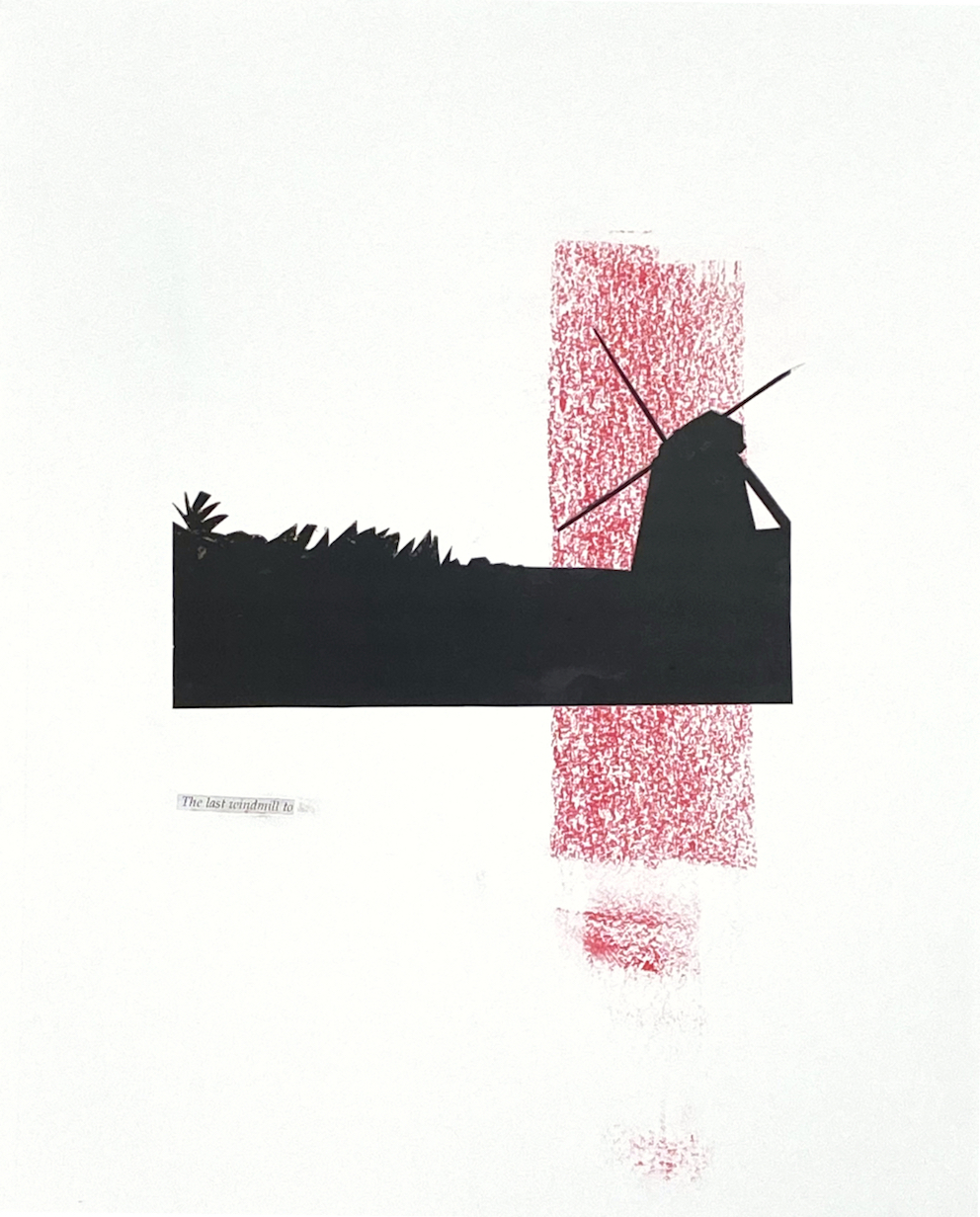 the last windmill to
the delight of tourists
on his way home
captured
a time-honoured method of socializing
a trace of dawn haze lingers
there is no substitute for
Bimshire
five centuries
Landfall
Land fall