In This Place (2020)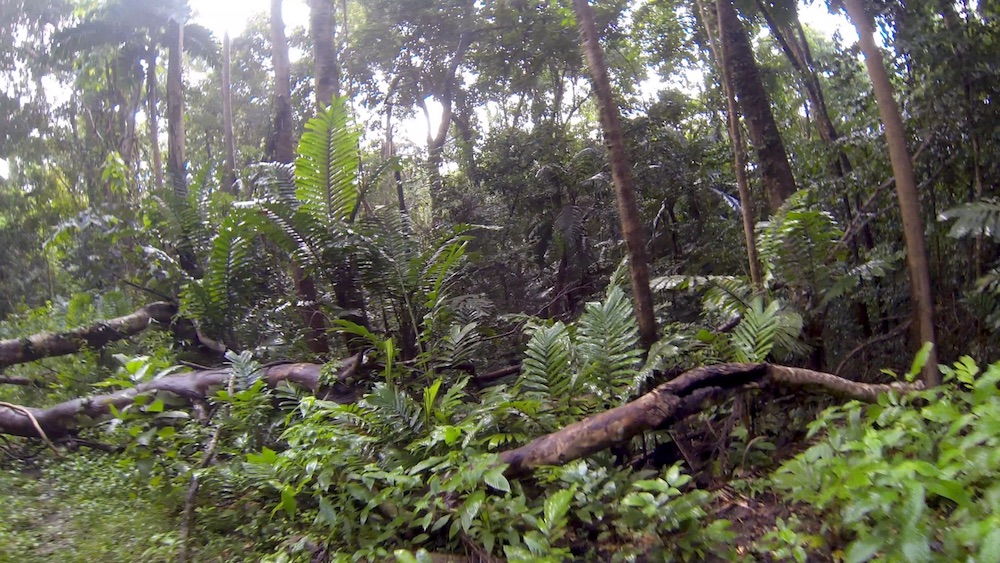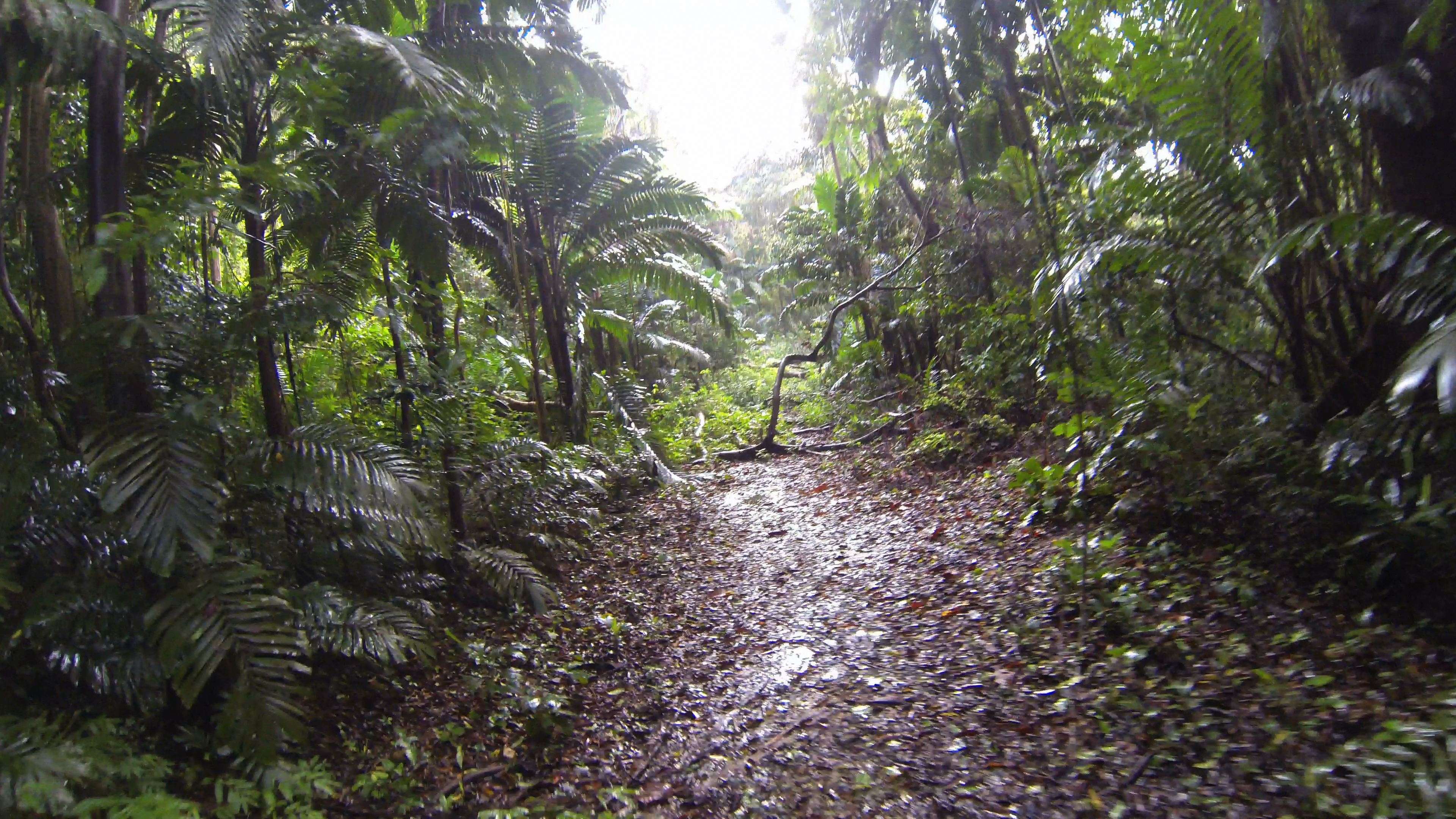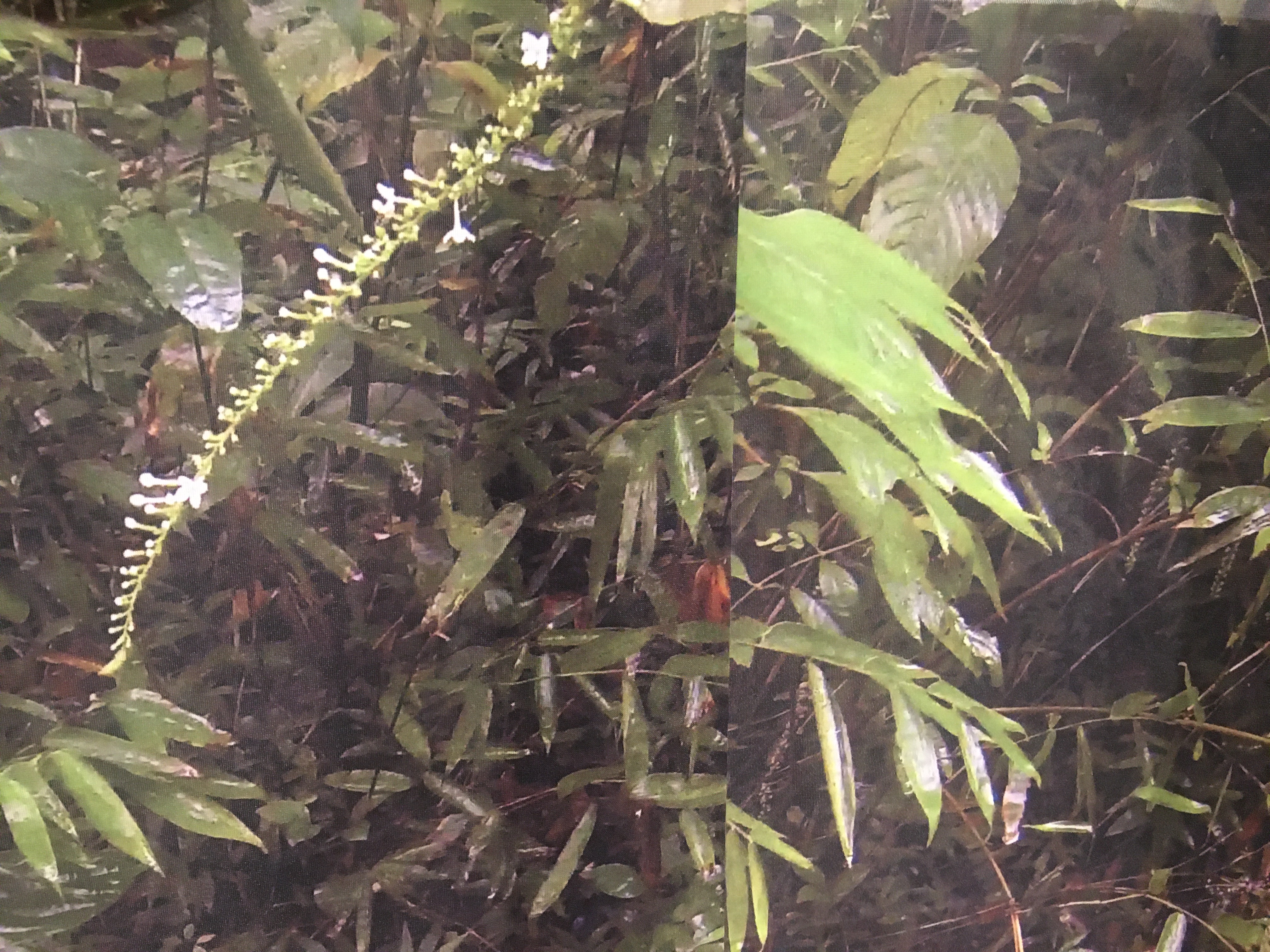 This artwork was generously supported by an Ontario Art Council Visual Artists Creation Project grant.


With the participation of Ewan Atkinson, Bart Sims and Melanie Springer

This sound, image and video installation centres on a point-of-view footage of a hike through Turners Hall Wood in Barbados. Turners Hall Wood is a forested gully system of approximately 50 acres (0.2 km2) that contains the island's only remaining pre-colonial vegetation. The small area underscores the island's underlying history of violence of slavery and of razing the land for sugar cane plantations as well as Great Britain's larger project of the colonization of land and people. Images from Turners Hall Woods are used to complicate and counter the stereotypical imagery of beaches and the notion of Caribbean paradise that is defined through tourism. In This Place engages with storytelling and narrative as a tool for agency as Caribbean people negotiate their subjectivity and live in the everyday in between the weight of history and the powerful discourse of tourism. Collaborating with three other Barbadians, four observations for the same space are narrated in order to offer different perspectives of the same place.

Excerpt of the sound component with the participation of Ewan Atkinson, Bart Sims, Melanie Springer. The sound component is mixed together but in a larger space, the voices would come from four points of the room.



Sample installation at Come Up to My Room 2020 at Design TO, Gladstone Hotel.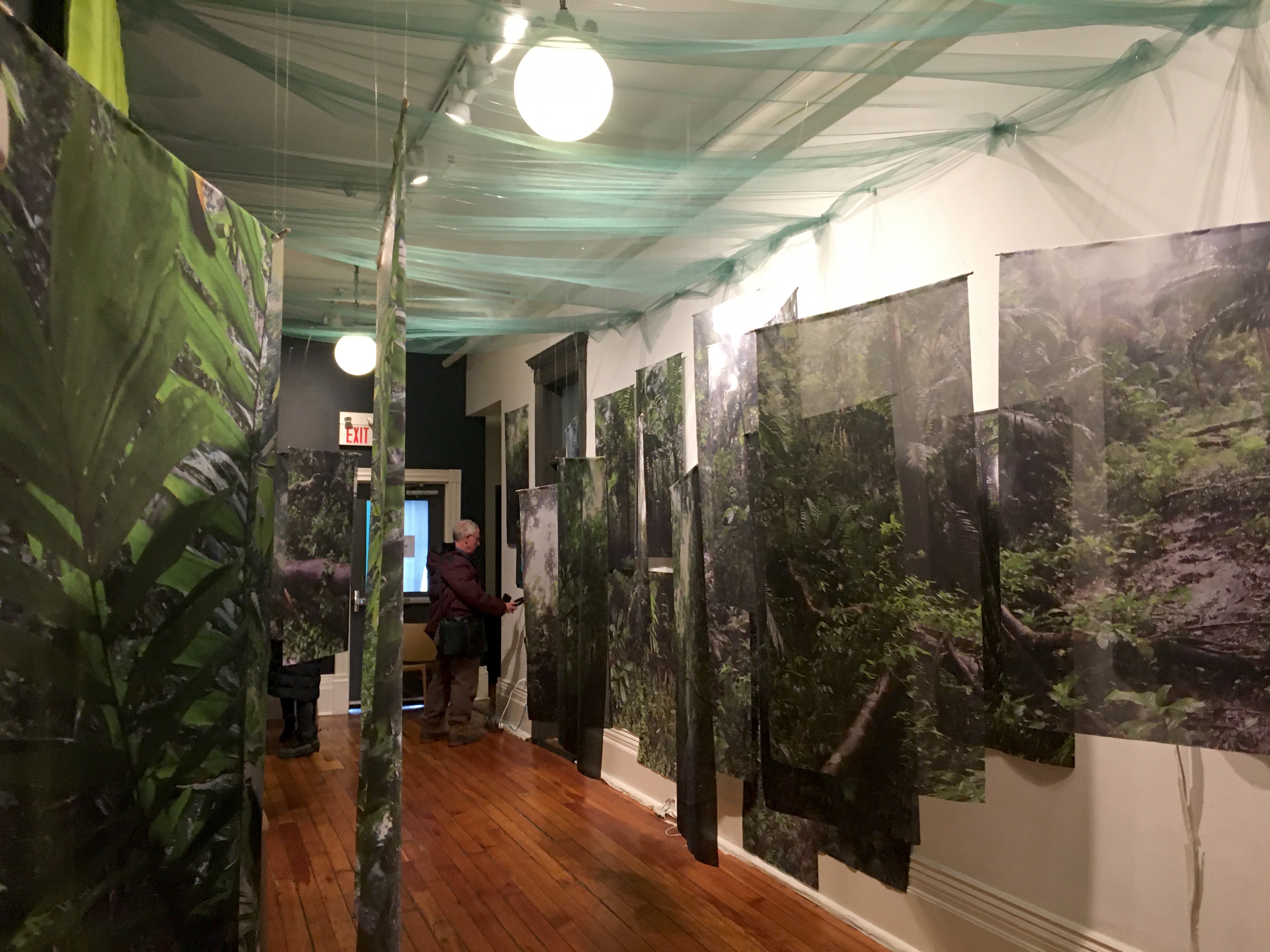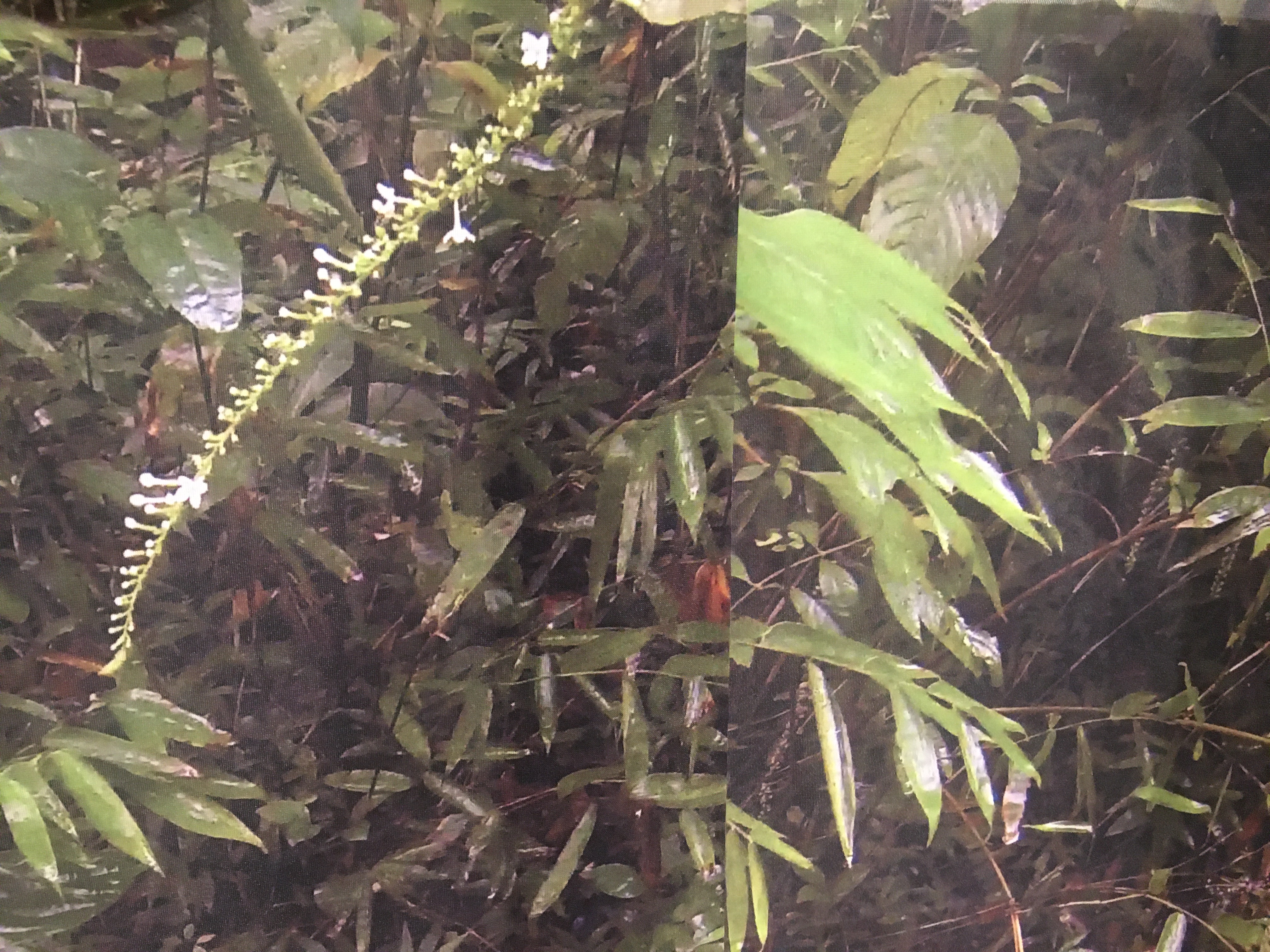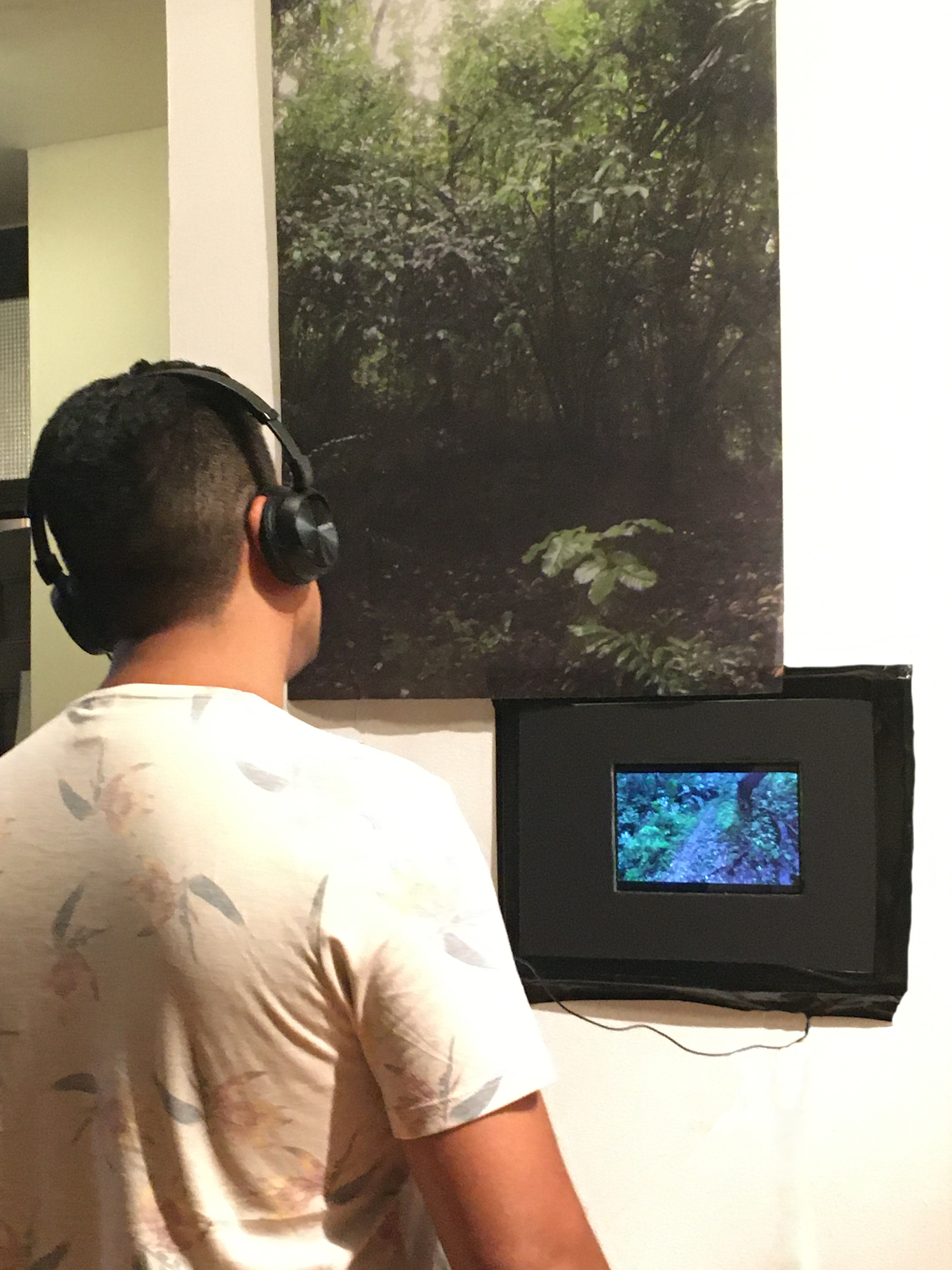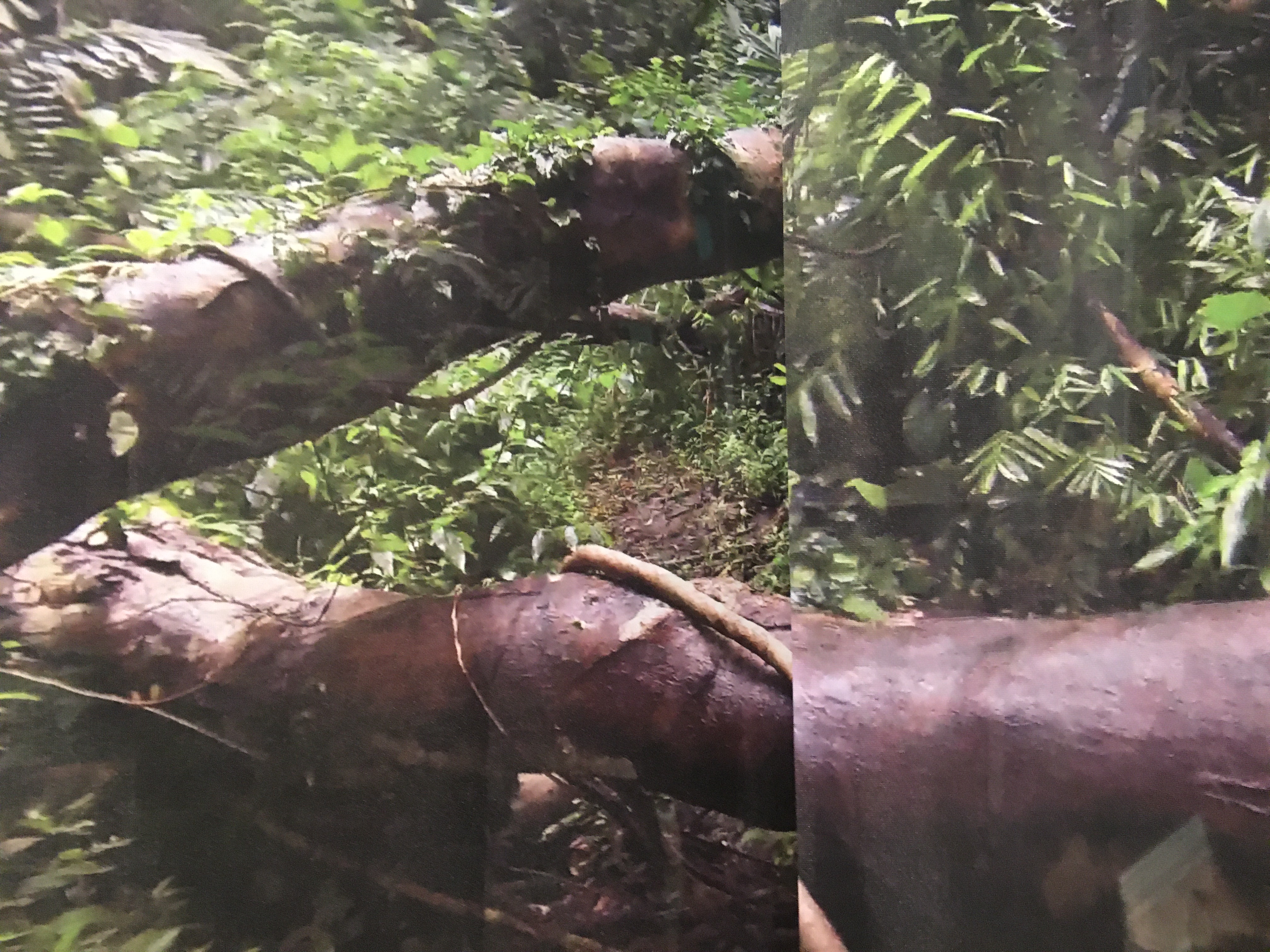 Installation at Come Up to My Room 2020 at the Gladstone Hotel





A discussion of this work can be watched at Outside In - an online conference presented by the University of Arts London and OCAD University.